Regular price
Sale price
€15,00 EUR
Unit price
per
Sale
Sold out
Delivery time: 9-10 days
These flower wreaths can hardly be distinguished from real ones! Best of all, they'll never wilt!
Nelliflower® flower wreaths not only give your home, office or shop a naturally beautiful and special flair, they are also the perfect gift idea. 🌸
Material: rayon, plastic
Suitable for outdoor use: Yes
UV Light Sensitivity: No
Maintainability: very easy
Colours: green, white
Flowers: roses, eucalyptus, hydrangea, leafy greens
View full details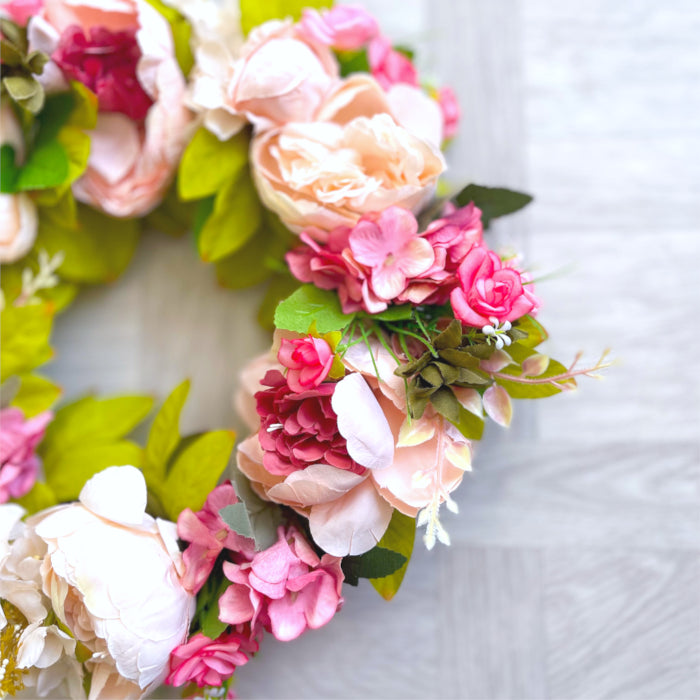 Order now with neon sign!